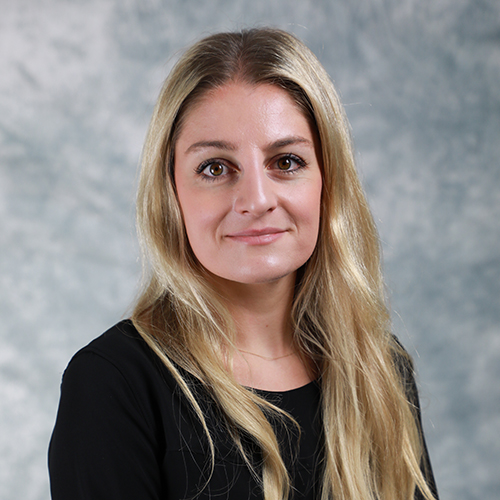 Sarah
Rajtmajer
E351 Westgate Building
University Park, PA 16802
Biography
Sarah Rajtmajer is an assistant professor in the College of Information Sciences and Technology at Penn State University and core faculty at Penn State's Rock Ethics Institute. Her work includes machine learning, network science, game theory and agent-based modeling of social phenomena.
Before joining the Penn State faculty, Dr. Rajtmajer was a consultant to the Defense Advanced Research Projects Agency on scientific programs aimed at breakthrough technologies for national security, with specific focus on initiatives in big data analytics and computational social science. Prior to her work at DARPA, Dr. Rajtmajer was an Intelligence Community Postdoctoral Research Fellow at Penn State's Applied Research Laboratory and a Postdoctoral Scholar in the Department of Mathematics at Penn State.
Dr. Rajtmajer holds a PhD in Mathematics from the University of Zagreb, Croatia, and a BA in Mathematics and Music from Columbia University.
Research Keywords
Machine Learning
Network Science
Game Theory
Privacy and Security