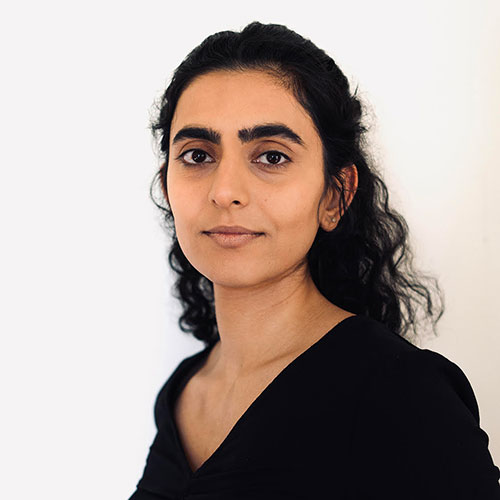 Nasim
Motalebi
Graduate Adviser
Carleen Maitland
Education
M.S., Architecture from Penn State Stuckeman School of Architecture
B.S., Architectural Engineering from University of Tehran
Biography
I am currently a Ph.D. Candidate in Informatics at the Pennsylvania State University and as of 2019 I have joined the Social Informatics research group advised by Dr. Carleen Maitland.
My research in IST generally gravitates towards understanding the implications of technology in bettering the life quality of populations in need. Previously at IST, I have worked as a Human-Computer Interaction researcher in the Wellbeing and Health Innovation Lab (WHI-Lab) with Dr. Saeed Abdullah, during of which I have designed and evaluated applications for Voice User Interfaces (VUI) to support mental health practices. During this time, I have integrated user experience design methods with scientific approaches to hypotheses testing and system evaluation.
My interest in a human-center approach is rooted in my background in architecture and design; in which human needs and behaviors are central. With a Master of Science in Architecture from Penn State, I have also gained experience in translating the qualities of human behavior and needs to inform the design of tools and computational systems in different scales and scenarios.