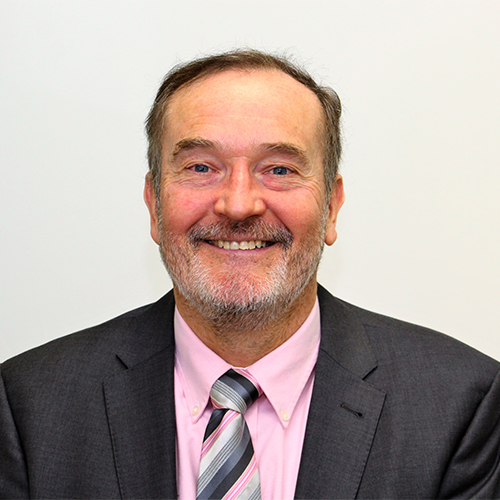 Don
Shemanski
B.A., J.D.
E384 Westgate Building
University Park, PA 16802
Education
J.D., Georgetown University
B.A., With High Distinction, German, The Pennsylvania State University
Biography
Donald R. Shemanski joined the faculty of the College of Information Sciences and Technology (IST) on June 2, 2008, after serving for 23 years as a diplomat with the United States Foreign Service. Immediately prior to joining IST, Shemanski served as Counselor for Global Affairs at the U.S. Embassy in Berlin, directing the Embassy office responsible for high-priority policy issues such as counter-terrorism, nuclear nonproliferation, climate change, and international judicial assistance. He has had a number of postings in Washington and abroad, including tours in Italy, Pakistan, Cyprus, and Germany. His assignments have included serving as coordinator for State Department refugee assistance programs for the former Yugoslavia, delegate to the U.S. Delegation to the Vienna CSCE Follow-up Meeting, Deputy Special Envoy to the Afghan Mujahedin, and Alternate U.S. Delegate to the foundation, "Remembrance, Responsibility, and the Future," which administered payments to former World War II-era forced and slave laborers of the Nazi regime.
Prior to joining the Foreign Service, Shemanski was an associate attorney with the international law firm Walter, Conston & Schurtman in New York City. He was admitted to the Bar in Pennsylvania and New York.
In addition to his studies in the United States, Shemanski studied German civil law at the Goethe University in Frankfurt pursuant to a Fulbright grant. His foreign languages include German, Italian, and Greek.
Shemanski is the recipient of two Superior Honor Awards and three Meritorious Honor Awards from the U.S. Department of State.
He is also the 2009-2010 recipient of the George J. McMurtry Excellence in Teaching and Learning Award.
Research Interests
Homeland Security & Counterterrorism, Intelligence Analysis, Privacy Law & Policy
Research Keywords:
Homeland Security & Counterterrorism
Intelligence Analysis
Privacy Law & Policy