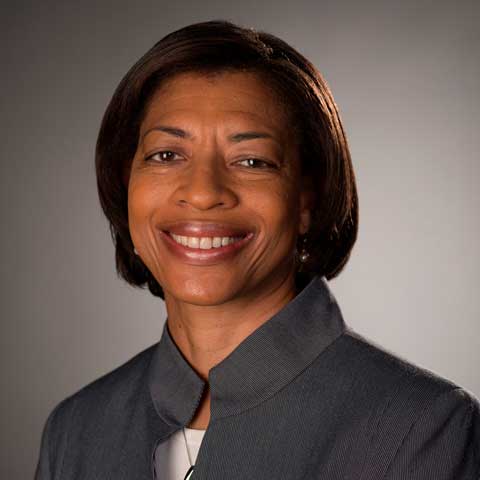 Carla
Kendrick
Ph.D.
Part-time Adjunct Instructor
Additional Title(s)
Principal Enterprise Architect
Education
Ph.D., Capella University
MA, Webster University
Biography
Dr. Carla D. Kendrick is an adjunct professor with the College of IST. She is also a Principal Enterprise Architect with The MITRE Corporation. Her career spans more than 37 years of providing advice and guidance for senior executives in establishing and using enterprise architecture (EA), systems engineering principles, management strategies, strategic planning, organization management, and program management. Dr. Kendrick teaches EA 873: Enterprise Architecture Modeling.