The Office of Inclusion and Diversity Engagement (OIDE) was formed in 2003 to ensure the college's understanding of the issues related to maintaining a diverse and inclusive community. In addition to creating and maintaining a welcoming and equitable climate for the IST community, one of our core functions is to develop strategies that recruit, engage and retain undergraduate and graduate students, faculty, and staff from underrepresented backgrounds, including women. Our goal is to support these individuals in their academic and professional endeavors and pave the way for future success.
To achieve these goals, we partner with Penn State's Office of the Vice Provost for Educational Equity, Office of Graduate Educational Equity Programs, Office of Global Programs, Schreyer Honors College, Office of the University Registrar, Office of Student Aid, and many others. Additionally, we collaborate with the College of IST's career, advising, recruiting, graduate programs, and development and alumni relations offices to explore ways in which diversity programming can enhance community and foster personal and professional growth.
We host the college's Inclusion and Diversity Action Council, which brings together students, faculty, and staff to address community climate concerns. The assistant director of OIDE serves as a contact for all members of the IST community who have concerns about sexual harassment or hostile environments. For additional information, please see Policy AD85 or contact the Office of Inclusion and Diversity at 814-865-8947 or diversity@ist.psu.edu. All conversations are kept confidential unless action is required.
Our Team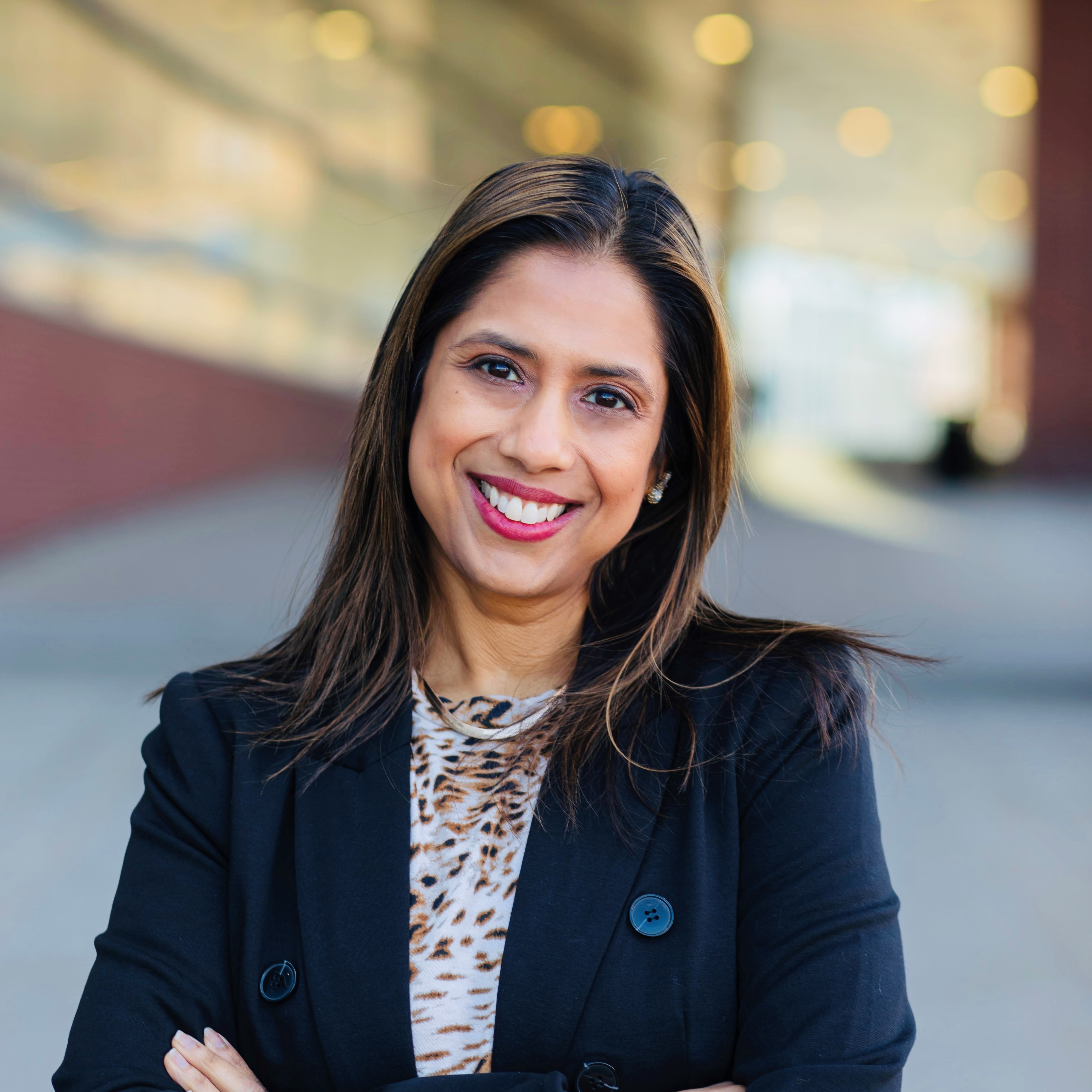 Assistant Director of Diversity, Equity, and Inclusion
E103 Westgate Building
(814) 867-2355
|||
Office of Inclusion and Diversity Engagement
E103 Westgate Building
University Park, PA 16802